SUPPORTING YOUR

EVERYDAY MISSION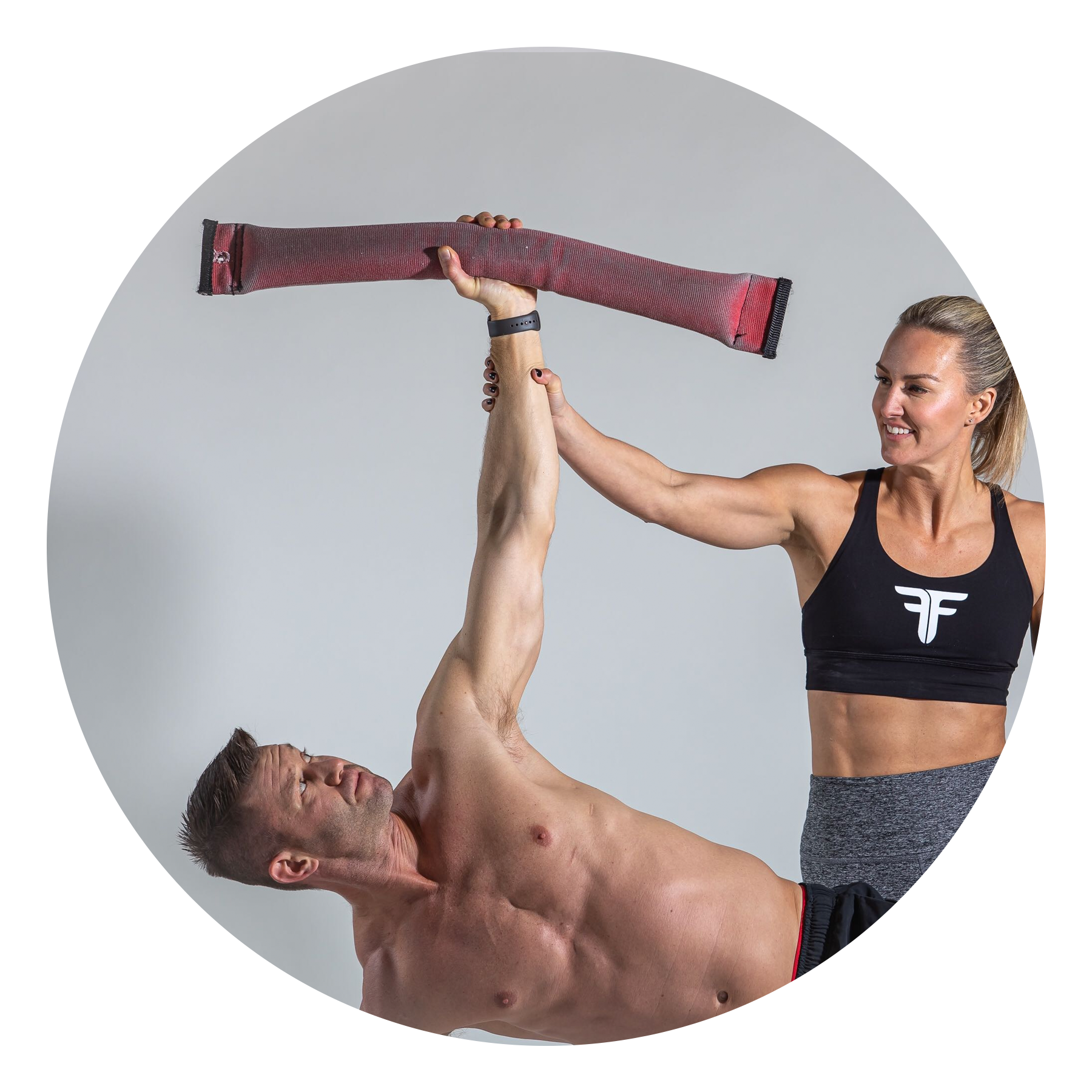 Moving with loads is a part of our everyday lives whether a soldier, CEO, or mom, an athlete, artists or dad. The unique distribution of weight within the Steelhose engages the core throughout every exercise and movement combination.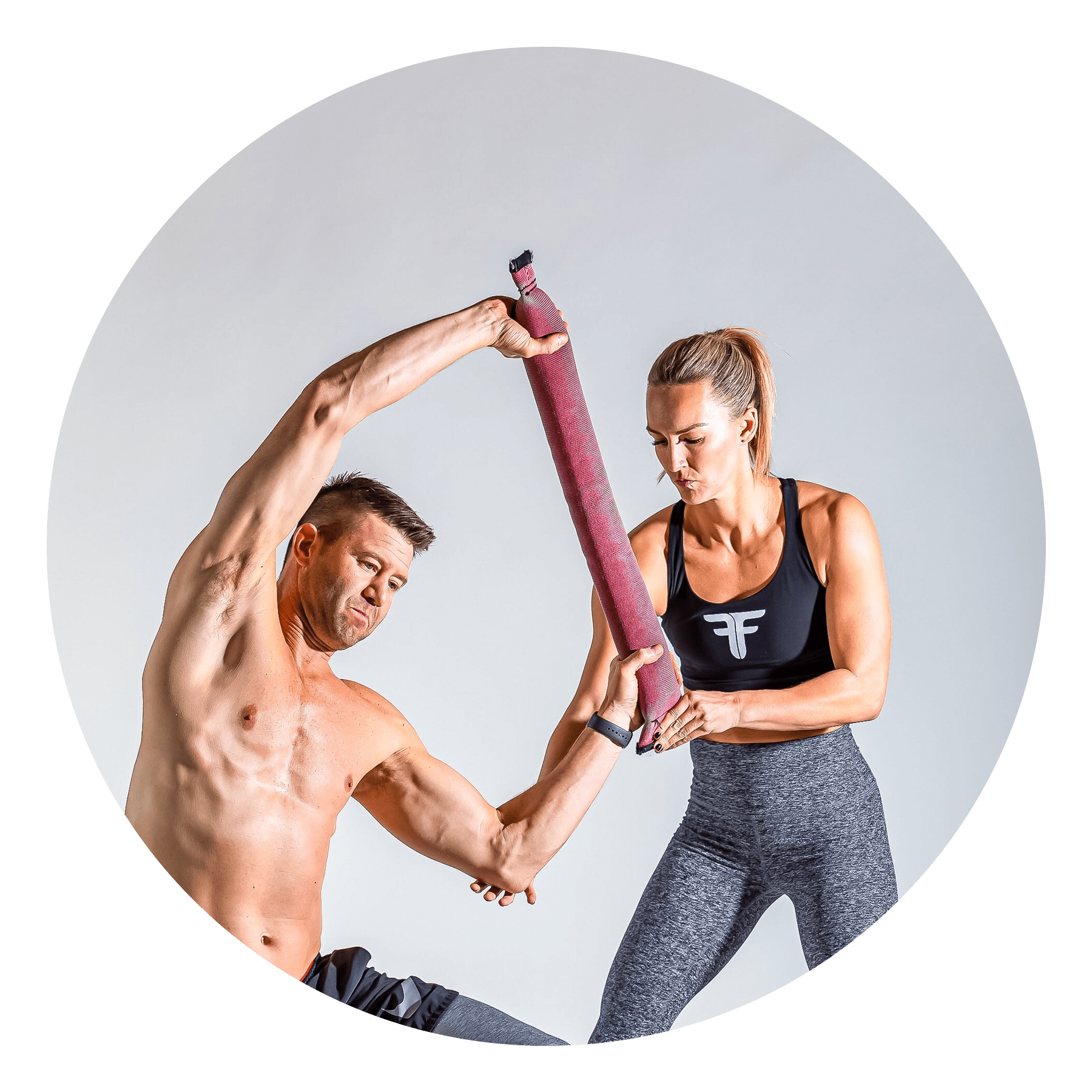 We are here to enable you to explode with life and energy. Training with imbalanced loads and accelerating across all 3 planes of motion and 6 movement patterns builds your power -- your ability to move loads and explosively in a short period of time.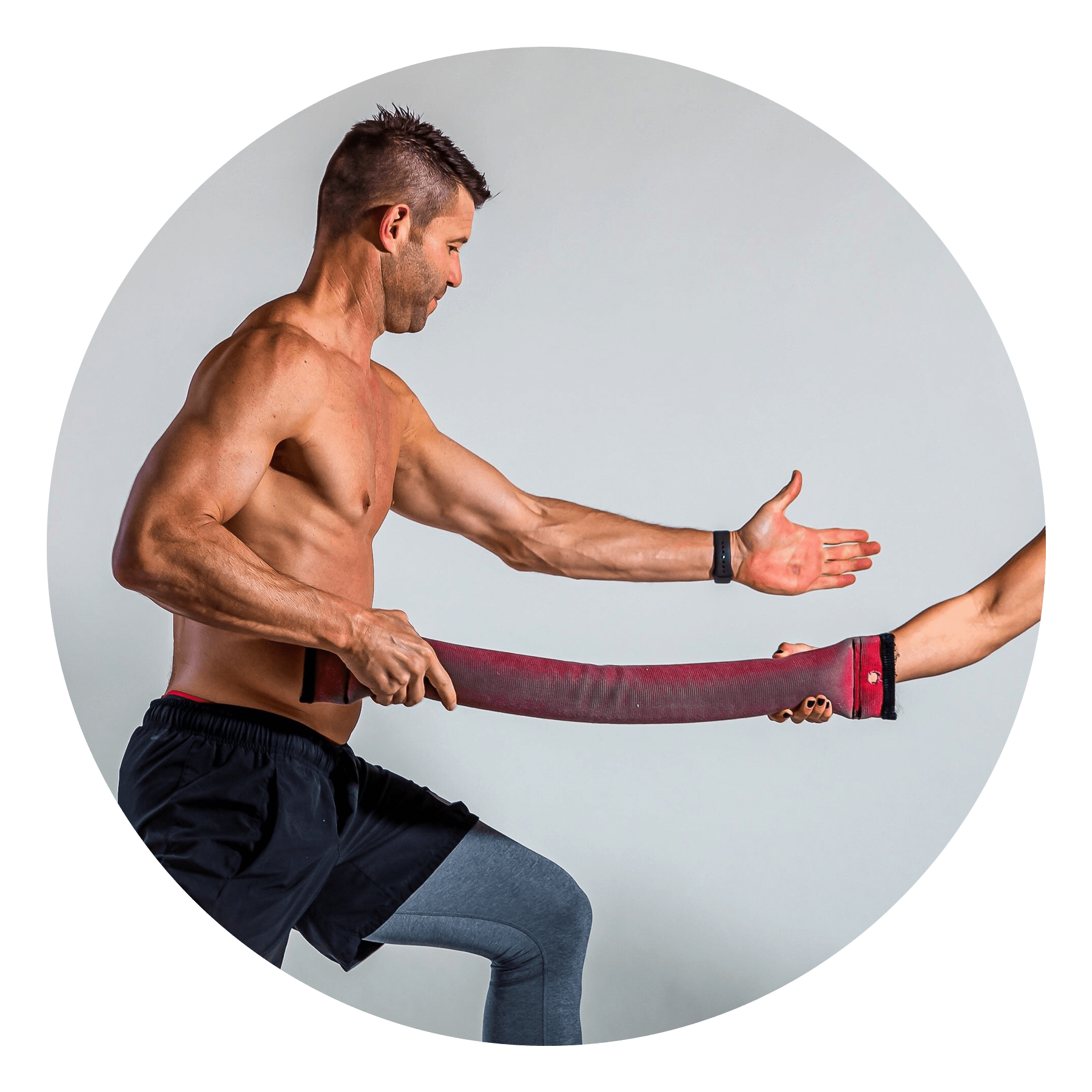 Get your heart, lungs, and muscles ready to react and build your capacity to work longer before you fatigue. Today, that is what matters most.