Originally designed for the fire service, FitFighter is a world class strength and conditioning system with our own patent-pending Steelhose free weights and iOS training app. Our Steelhoses are made in the USA from real firehose and steel shot.
FitFighter serves our nation's bravest coast to coast including the FDNY Fire Training Academy and San Diego Fire Rescue Academy. Now, our training products and programs are available for trainers, coaches, gyms, and the general public. A portion of Steelhose sales benefit the Stephen Siller Tunnel to Tower Foundation, supporting wounded warriors, fallen firefighters and their families.
Our Vision is to make you demonstrably stronger and more ready: for your everyday demands, to assist those in need and to better handle anything else that may cross your path.
To carry the spirit of our hometown heroes and celebrate them through our products and training.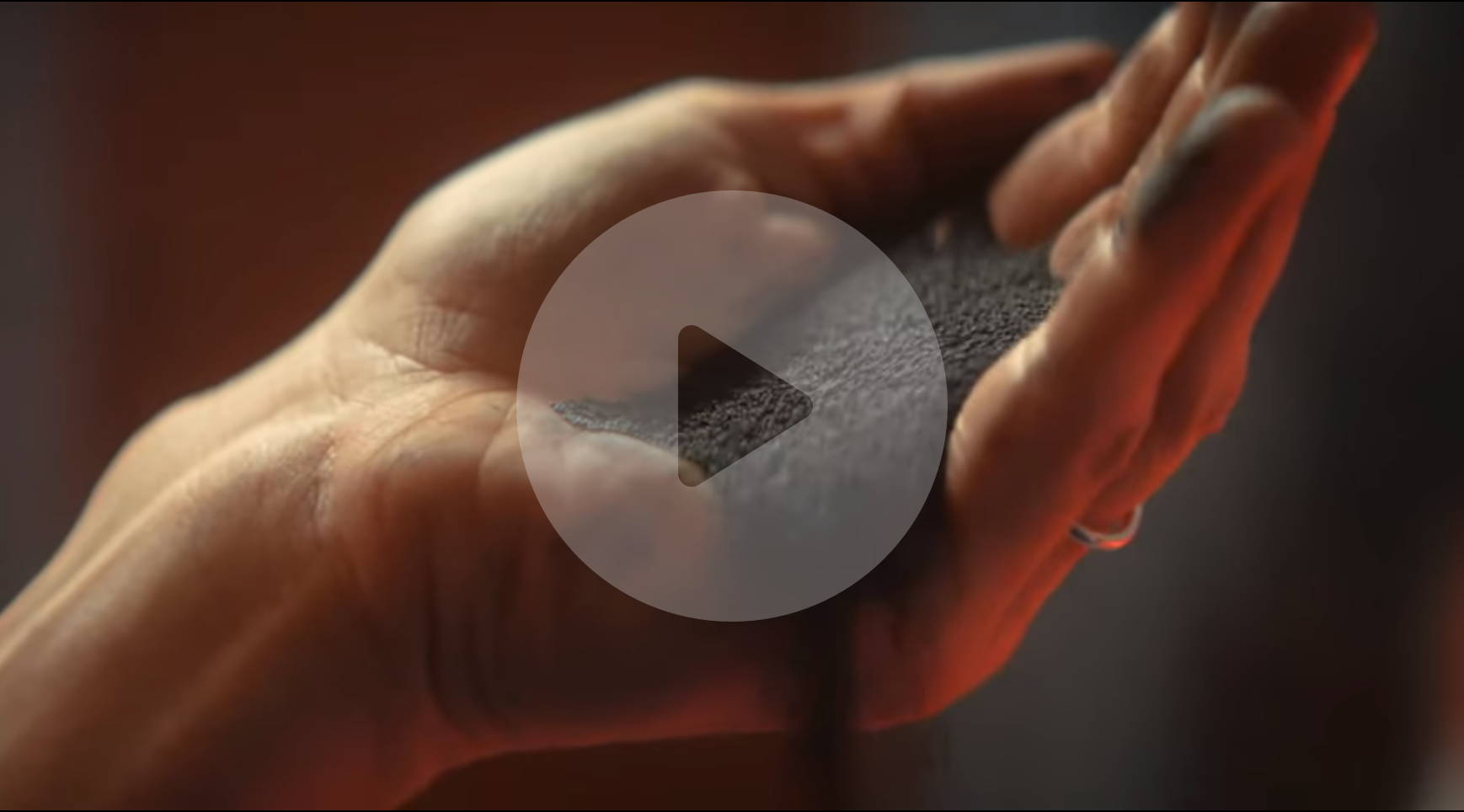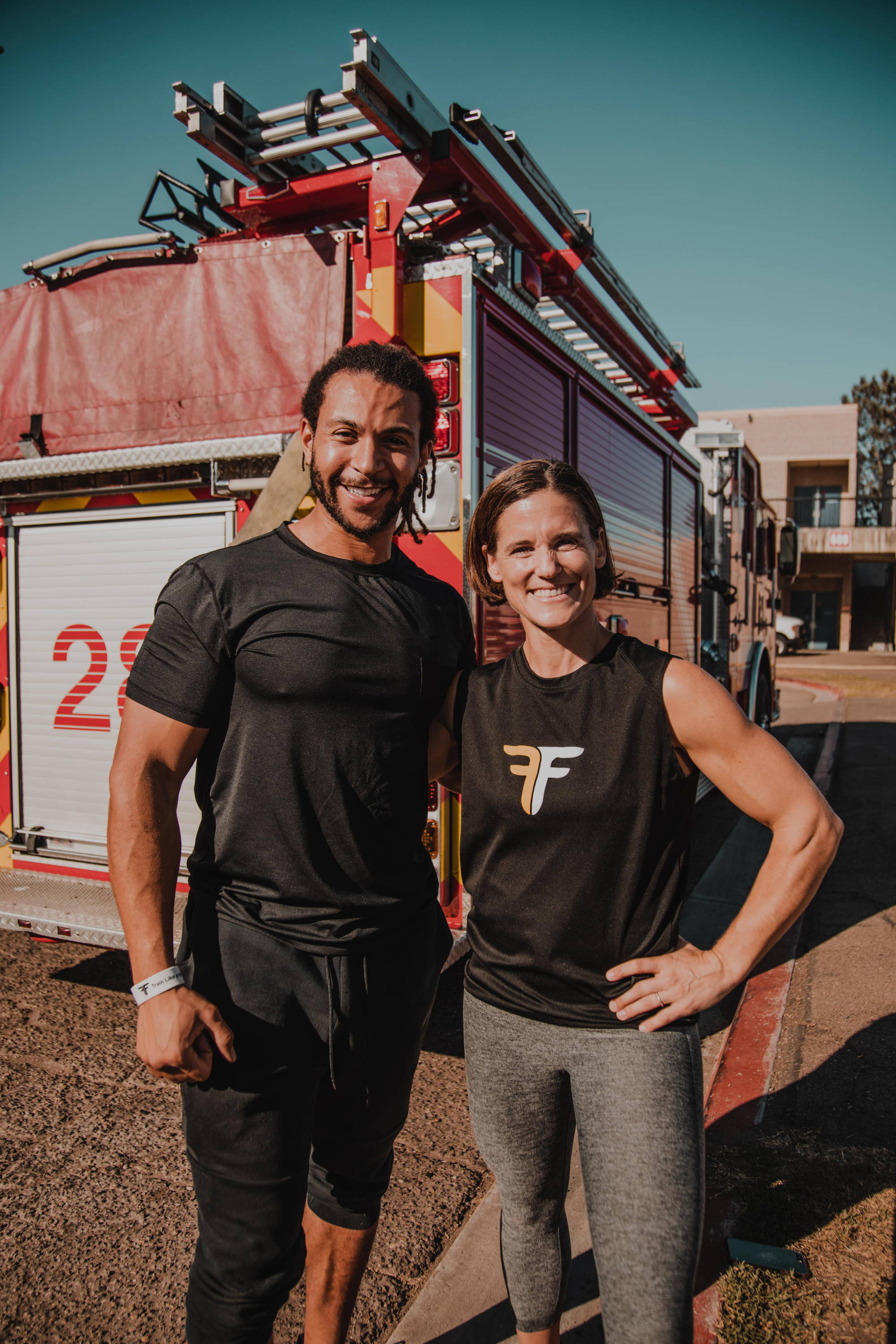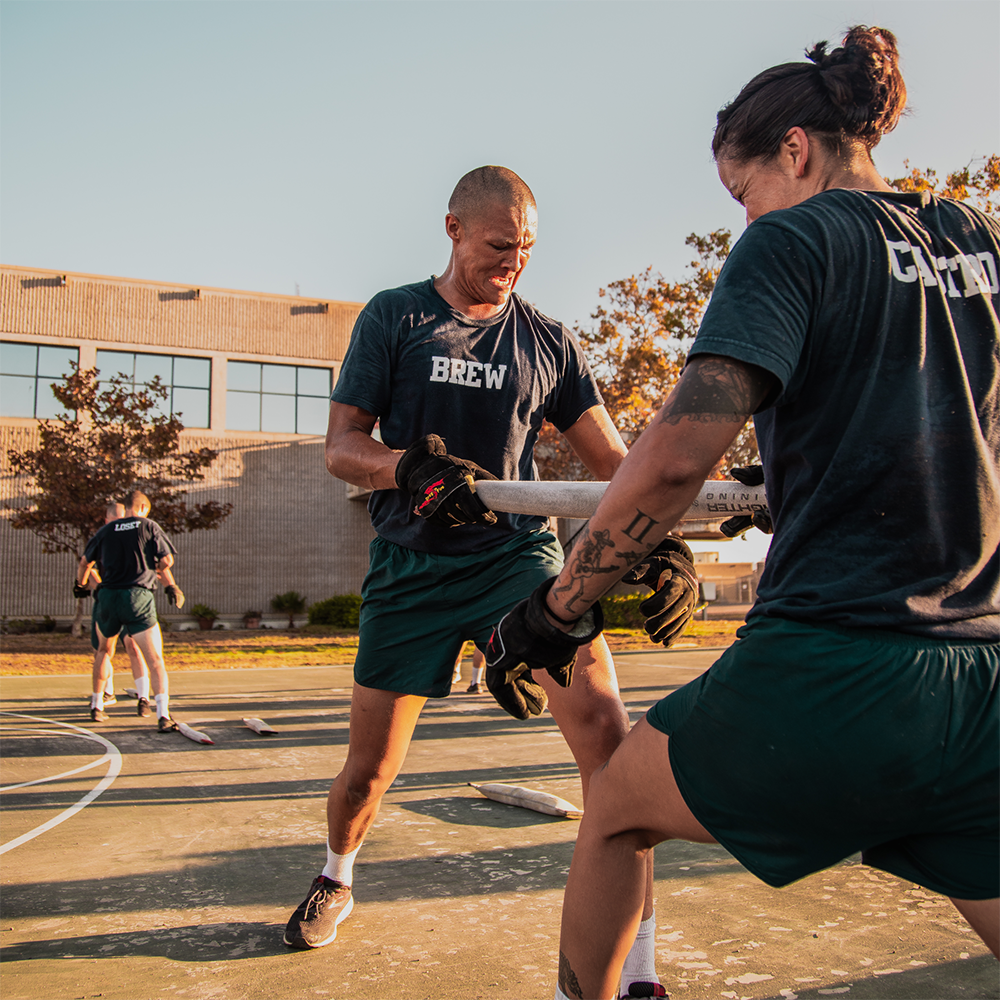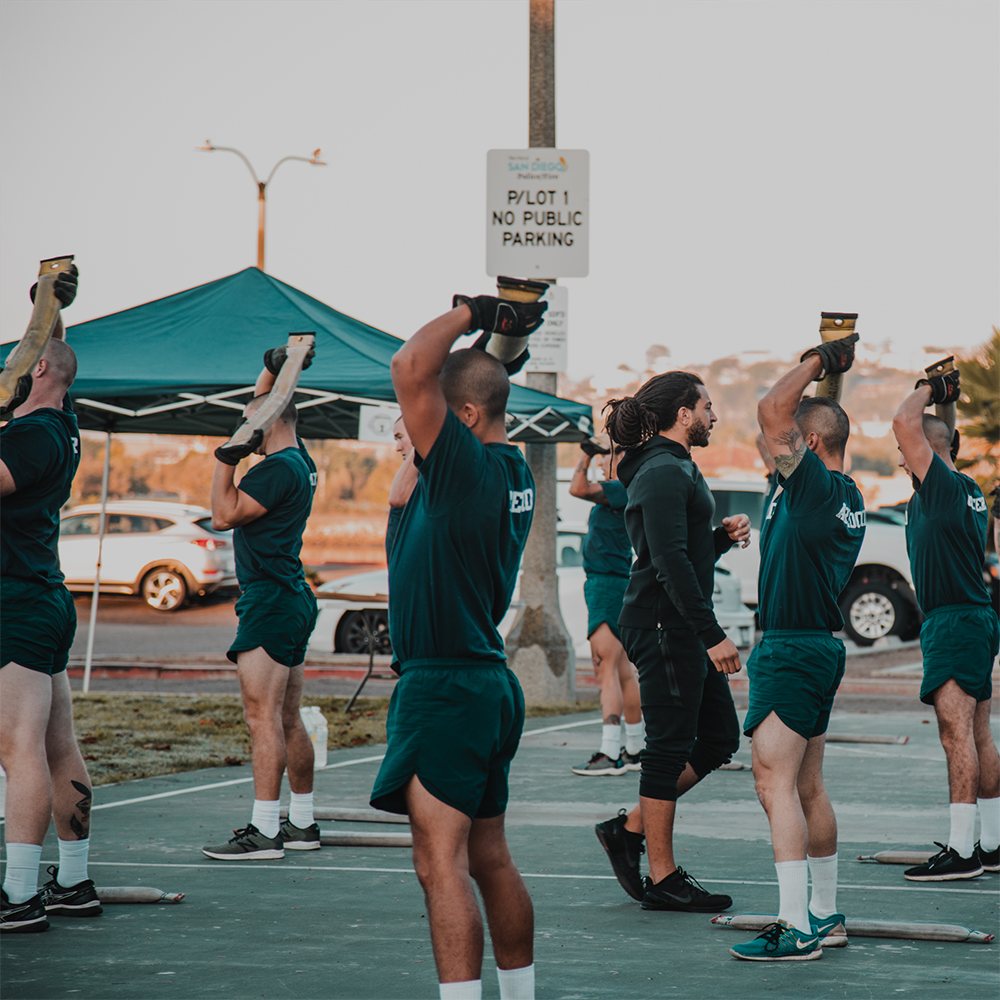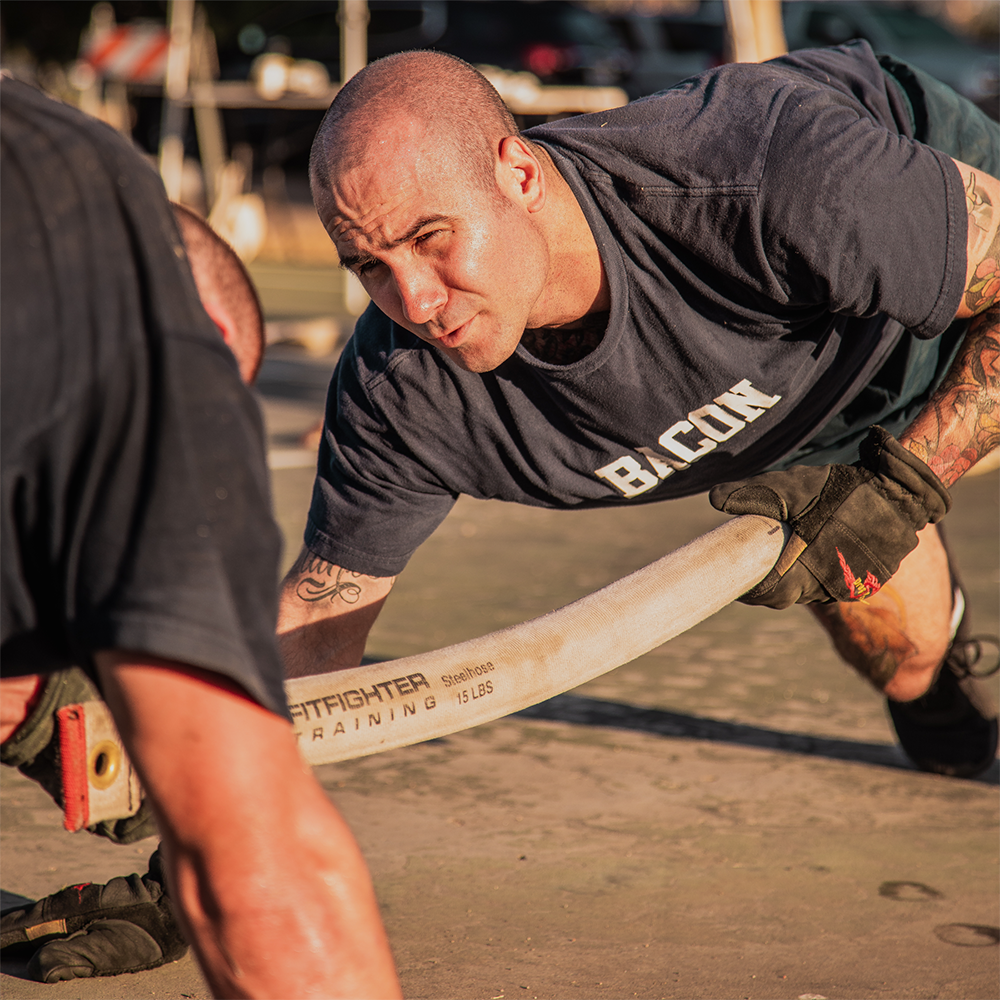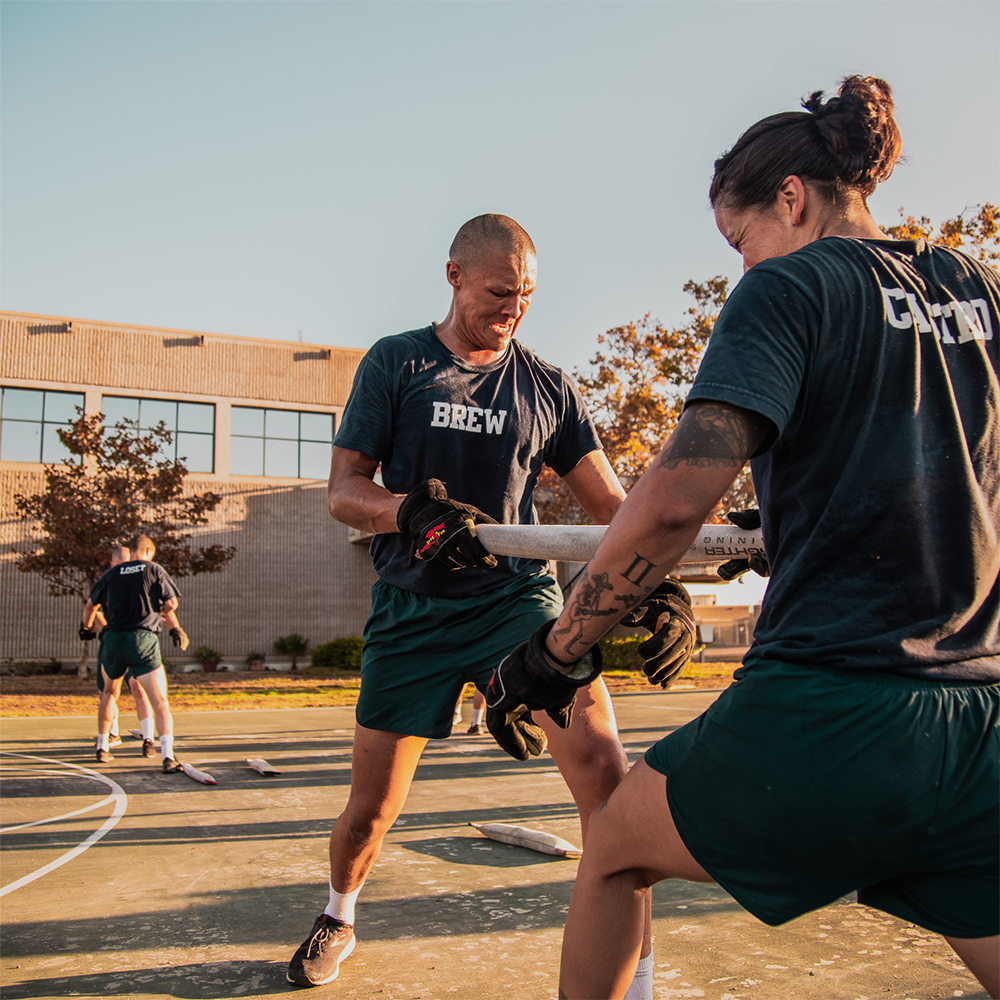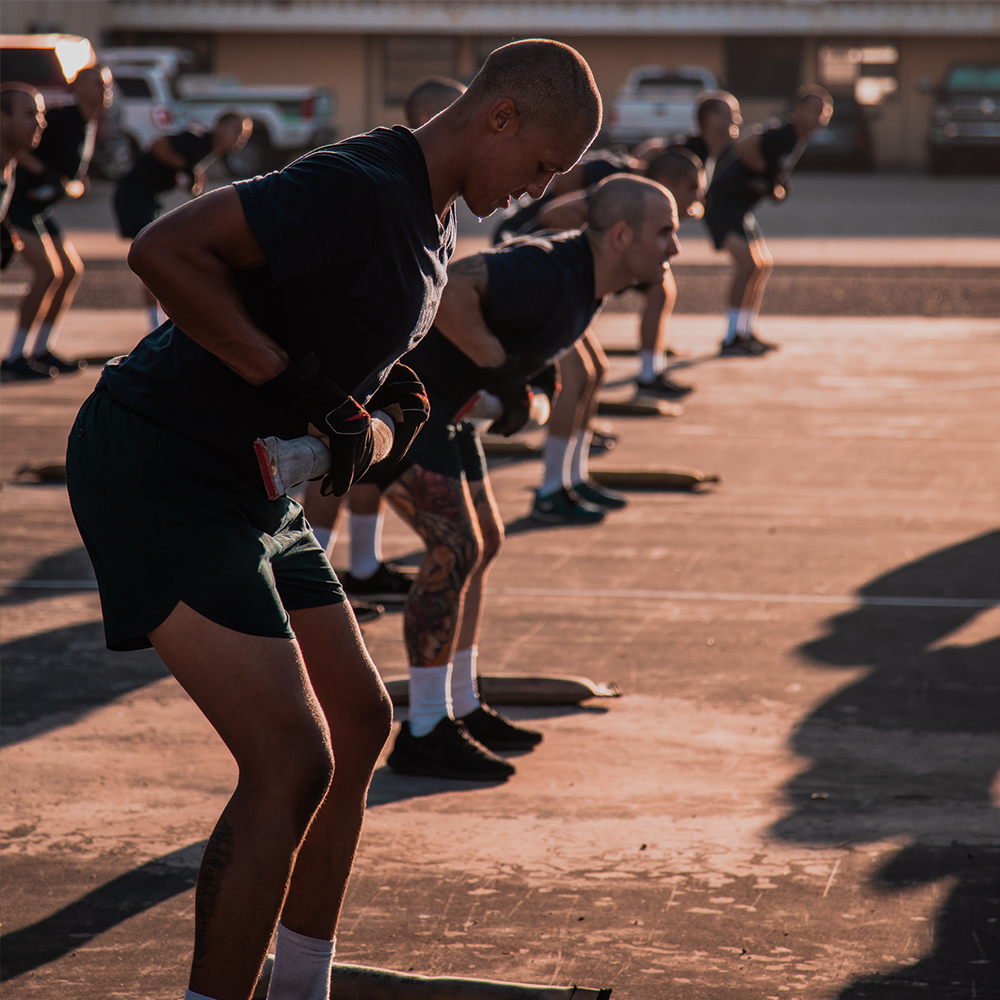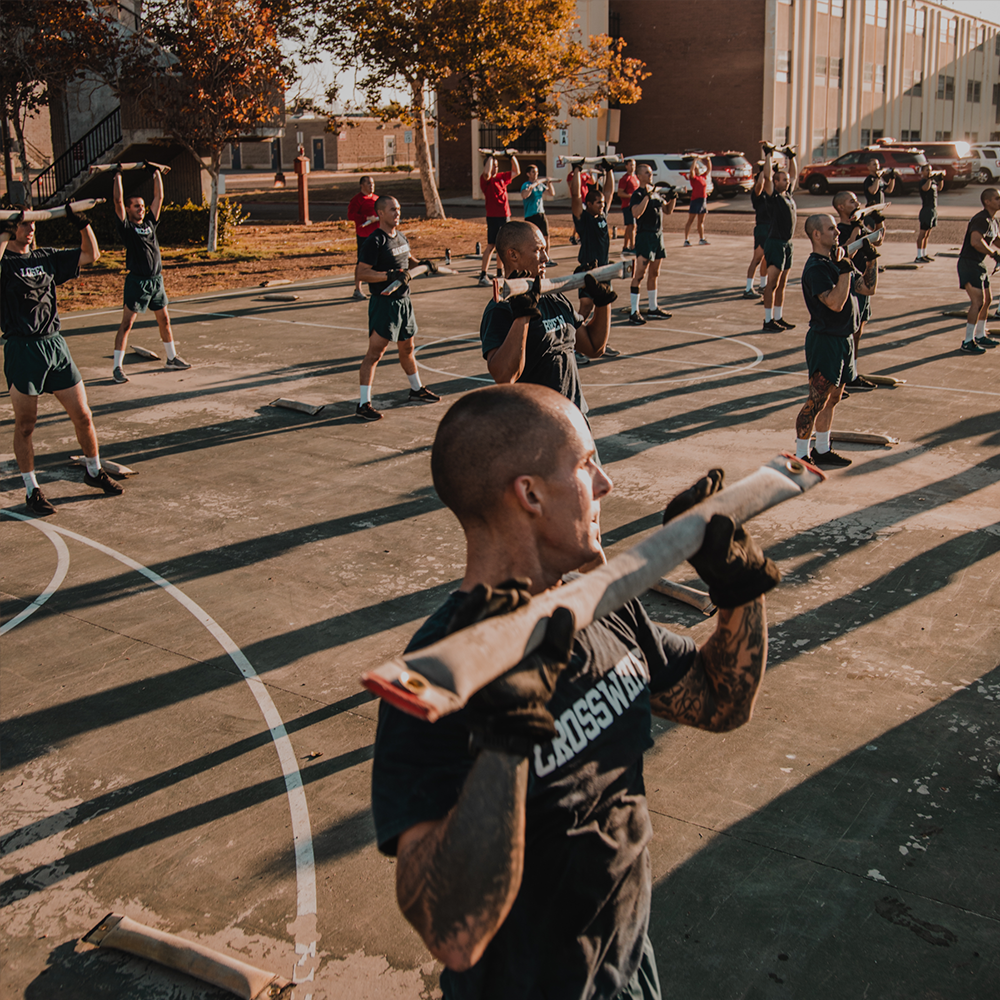 When I left the Army, I missed the camaraderie and training. The trash talk and the grind. To fill the void, I joined my local volunteer fire department in Huntington, NY, and got that community back. Firefighters share the same commitment, principles, and pride in their work and team as soldiers and elite athletes. The stamina required of the job can be grueling and was a welcome new challenge.
As a team, we struggled with the physical strain and chaos of fire-rescue operations. FitFighter grew from fitness programs and team drills we developed in the firehouse gym and the truck bay, to better train for those demands.
Whether you are an athlete, soldier, coach, parent, professional, or firefighter, this system delivers simple, superior equipment and training for your mission. I can't wait to work with you.