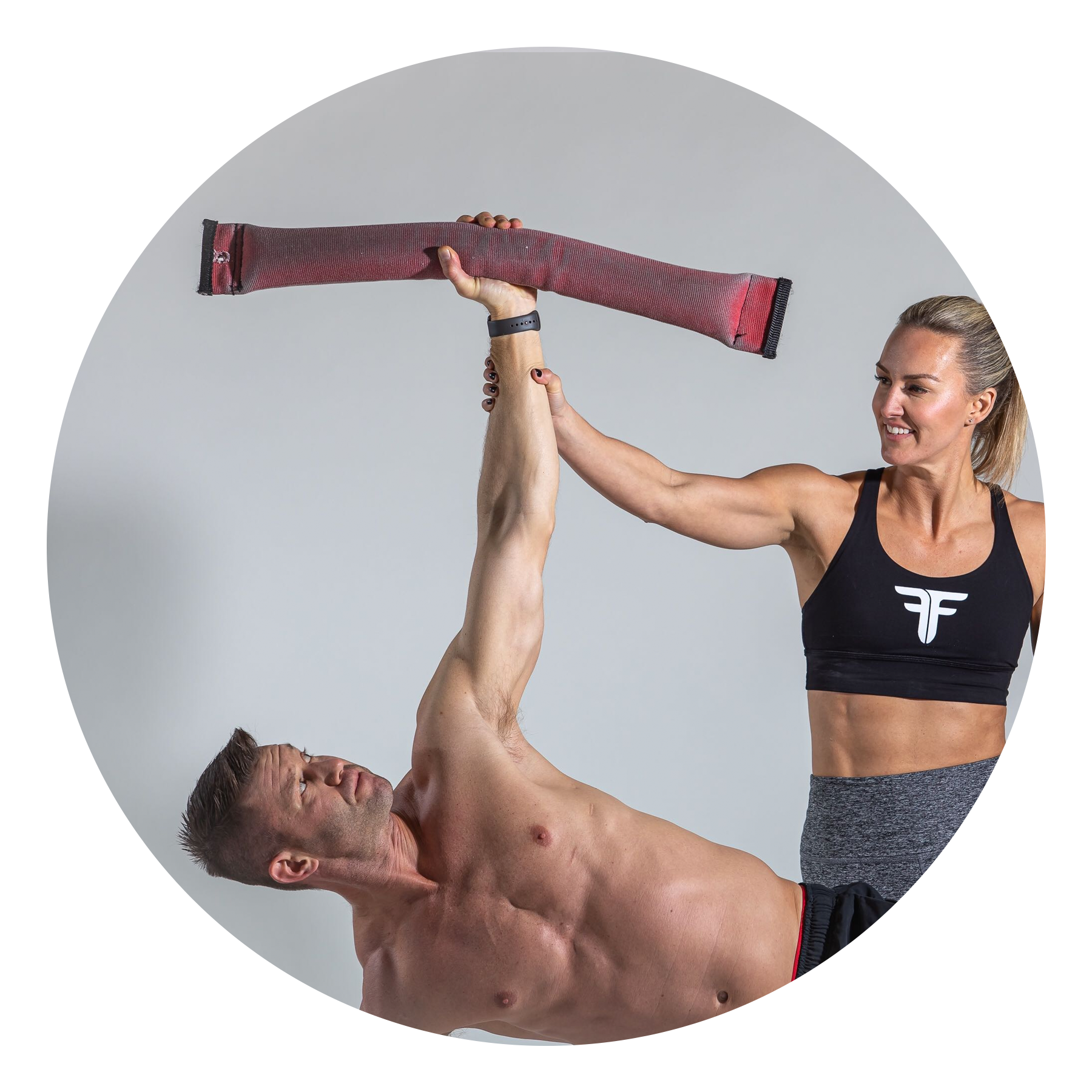 Low Motion is our lifeblood movement on the fire ground, but most of us haven't deployed it consistently since babyhood. To excel as firefighters and athletes we must get reacquainted with the floor, and moving across it on all fours.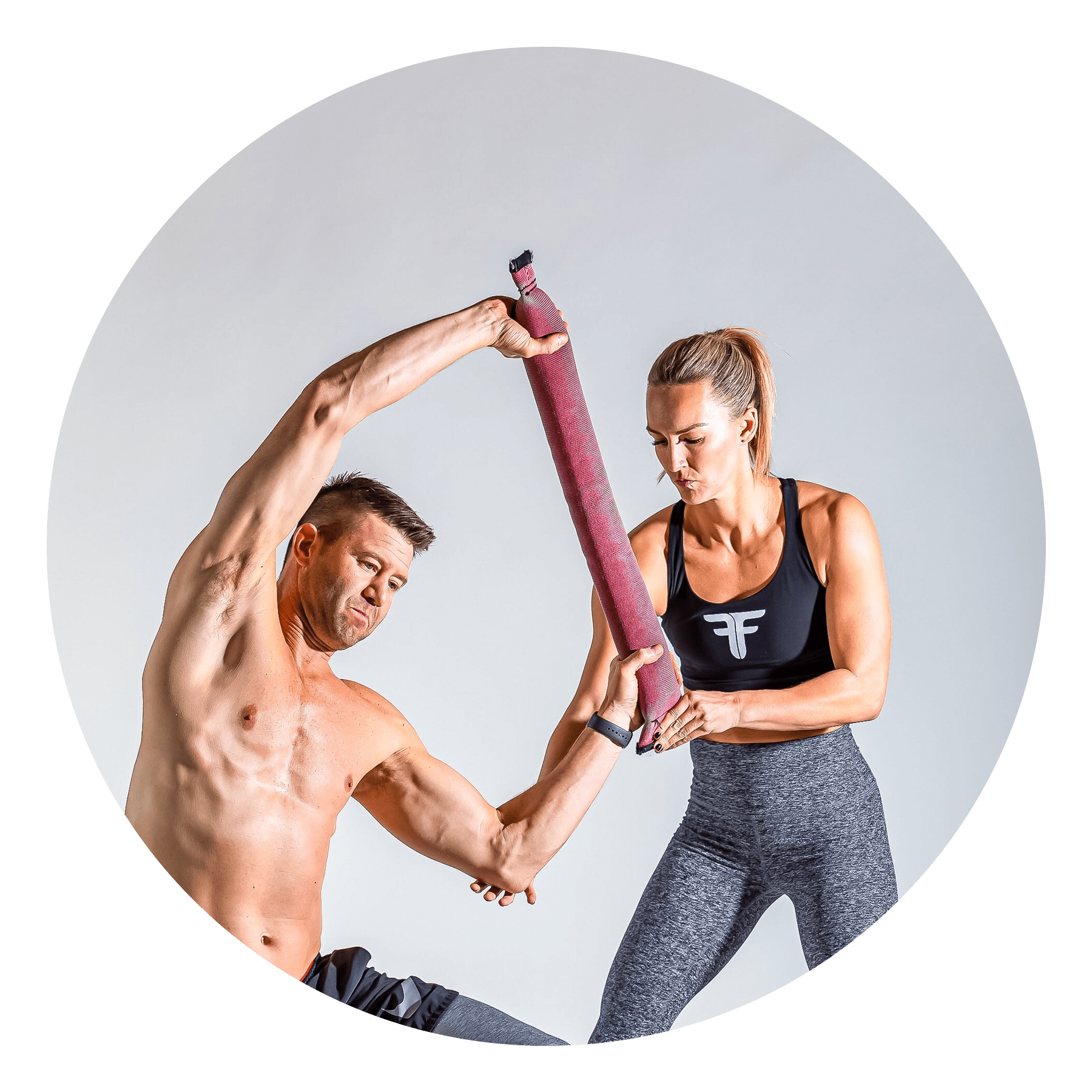 Training with imbalanced weight builds stabilizer muscles required for awkward loads during strenuous activity. Incorporating imbalanced weight into controlled repetitions during training prepares us for rapid movement and decisions under pressure when it matters.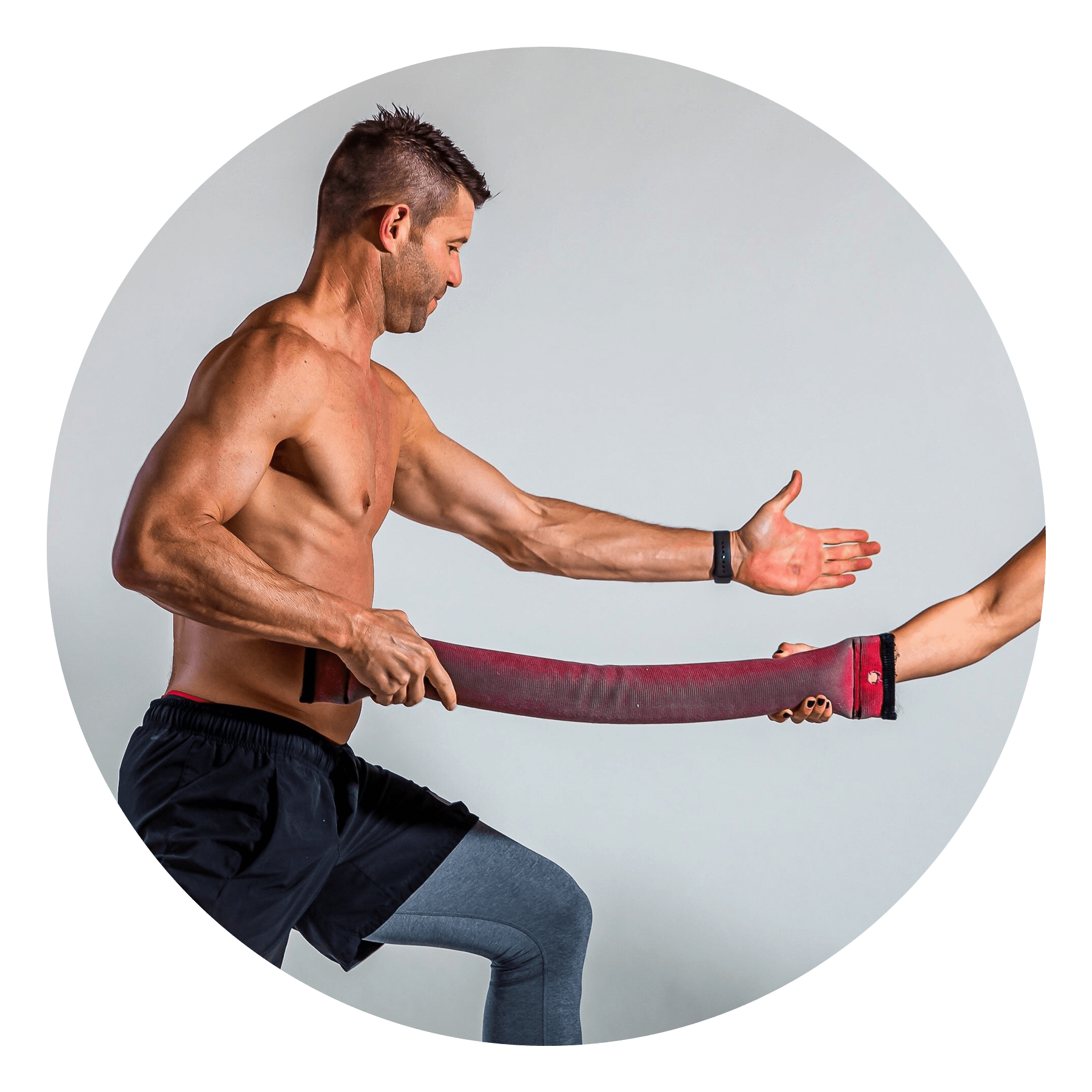 Nearly every movement on the fire ground, the athletic field, the battlefield, and often every day life requires quick thinking and reaction. Working Bursts of Power in a safe, controlled fitness setting prepares your mind and body for going zero to sixty when you need it to most.