Professional Education +
Performance Training
For coaches, athletes, and tactical units.
Jumpstart with our 30 minute FitFighter 101 Curriculum
Get Involved with our Pro Family — 2 Simple Options
$50/month

COMING DECEMBER 1st.

$450/year (25% off)
COMING DECEMBER 1st.
Free Access to FitFighterLife
Level 1 Certification Manual
1:1 Intro with FitFighter Master Instructor
Official Affiliate Status
Use of FitFighter Trademark and Marketing for Programs
One Time Fee

COMING DECEMBER 1st.

Print Manual and Curriculum
1 Year Access to FitFighterLife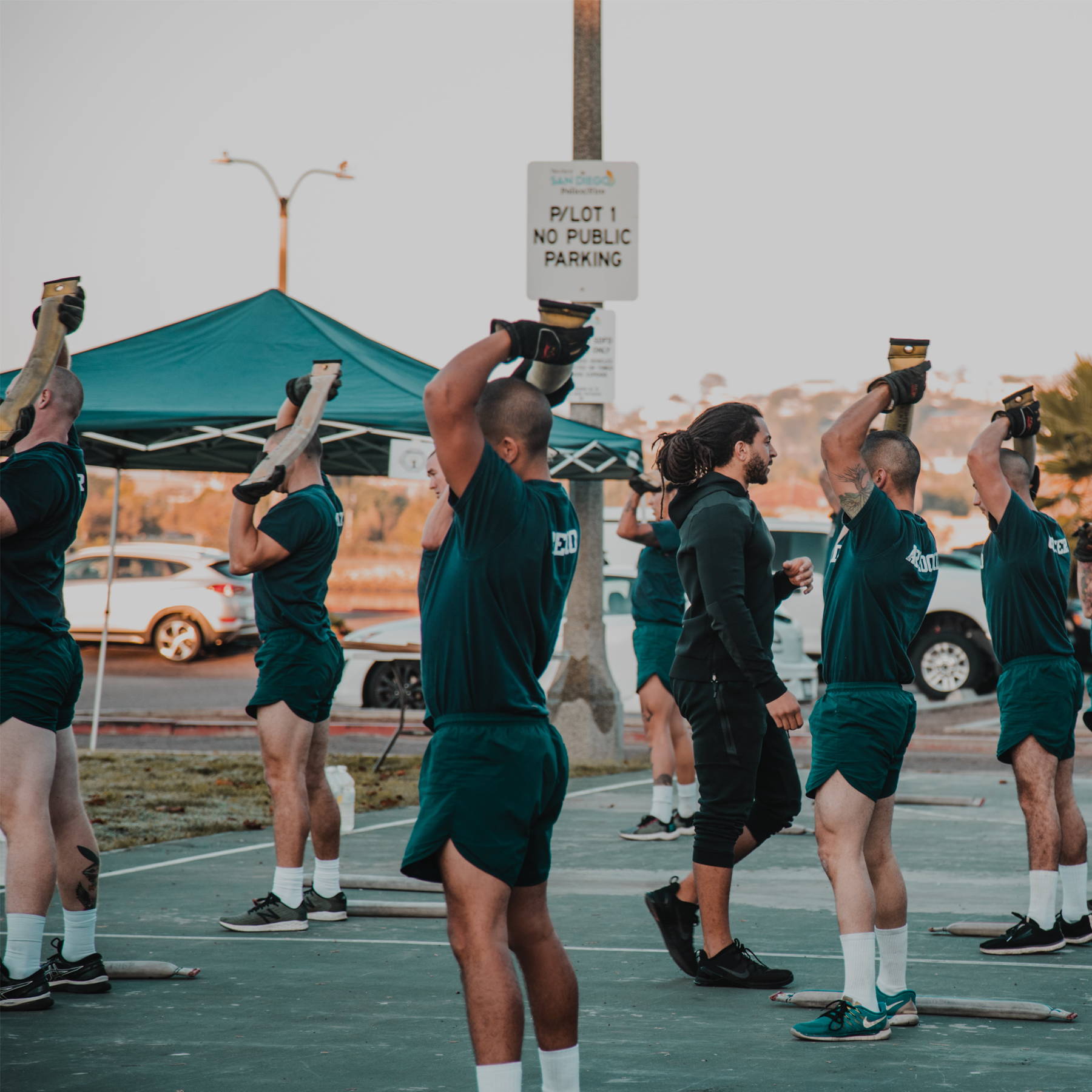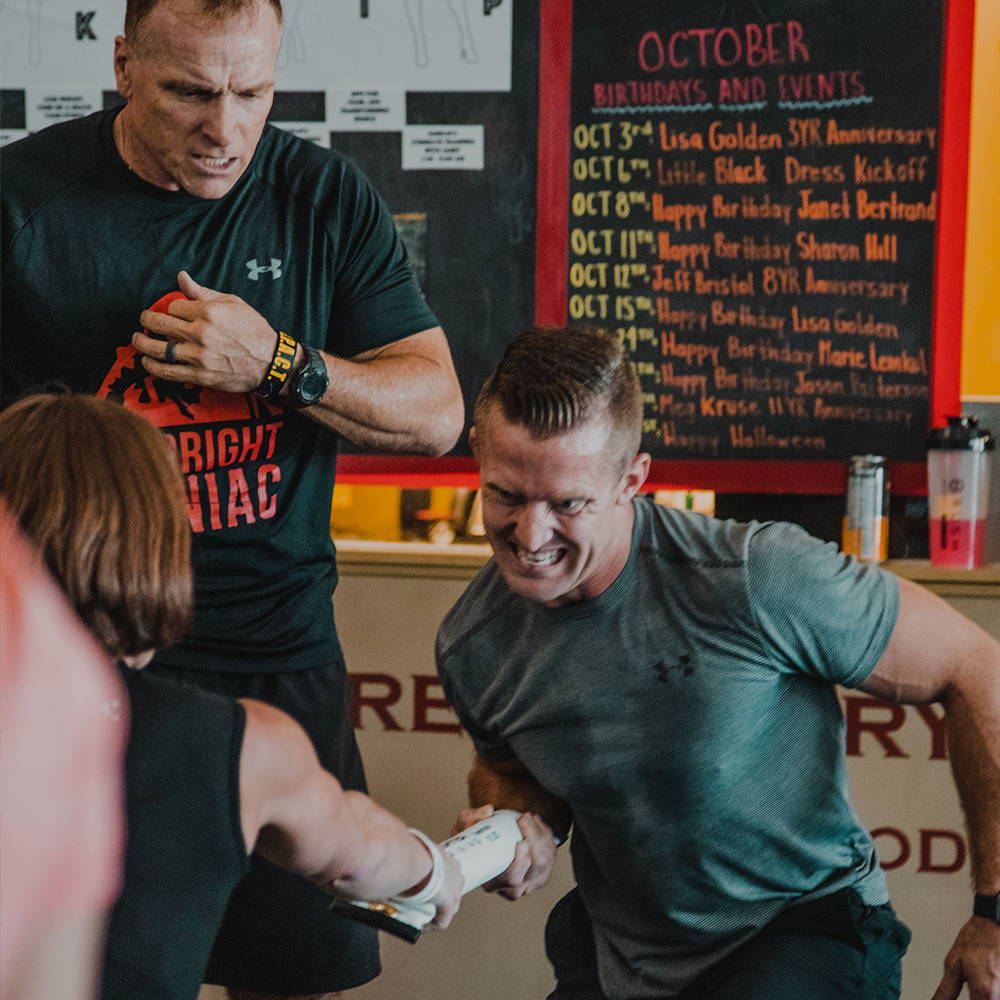 Reimagine Performance Training
COACH MISSION READINESS AND RESILIENCE
For our athletes and clients, we are reframing fitness. When you're a FitFighter Pro, trained means READY. With our training team's roots and experience in the US Army and Fire Service, and professional sports, you will learn how to most effectively incorporate our readiness methodology -- physical preparation, mental fortitude and emotional competence -- into your strength and conditioning program.
GAIN DEEP PROFICIENCY IN AN ENTIRELY NEW PERFORMANCE TRAINING SYSTEM
Steelhoses enable us to design training complexes and movement routines that are totally unique to this system. With the ability to lift, drag, toss, and swing safely we can transition seamlessly from movement to movement to best simulate everyday demands of clients and athletes.
JOIN OUR FAMILY AND TEAM UP WITH THE BEST MINDS IN THE INDUSTRY
The FitFighter Pro Team is exclusive by design: those who have committed to evidence-based performance training that integrates the principles of readiness and response to our evolving world and everyday demands.
Please leave us your email to join our FitFighter Pro Mailing Community of Trainers, Coaches, Service members, and Athletes.