---
STEELHOSES
The ideal training tool for strength and stability
movements and explosive complexes. 
MERCH
You didn't know that you wanted our amazing merch, but here it is...
and now you didn't know what life was like before you landed here.
Our Customers Love Our Gear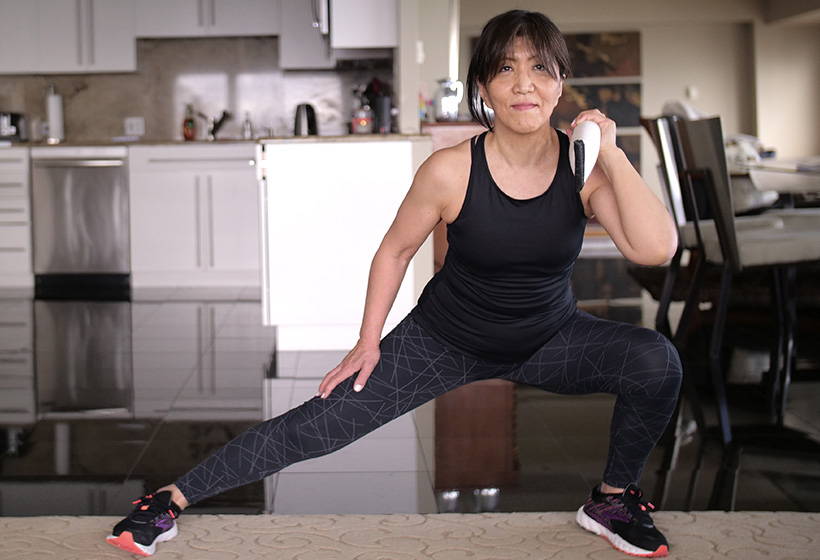 "Kettle bells and dumbells always intimidated me. I love the steelhoses because they're super easy to use, soft on my hands, and easy to store at home."
— SETSUKO
"I have struggled for years with increasing muscle mass, but the Steelhoses has been the perfect tool to help me finally achieve the size and strength goals."
— ANDY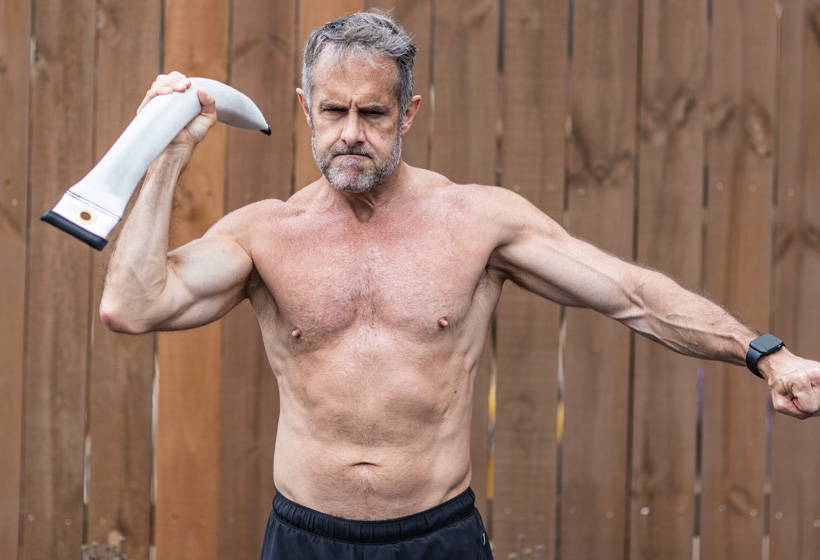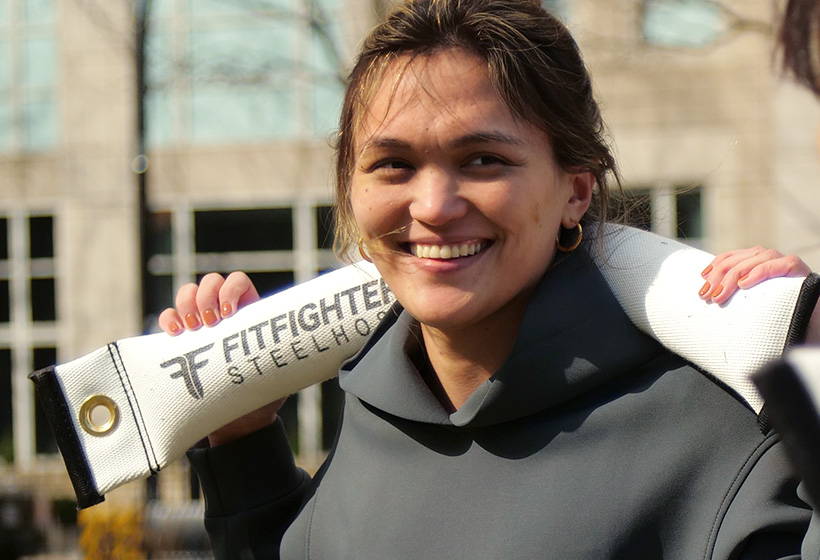 "I love how the Steelhose bends, rotates, and moves with me. The requirement is on my body to be the stabilizing factor which is great for balance, strength and flexibility."
— SETSUKO