 100% SATISFACTION GUARANTEED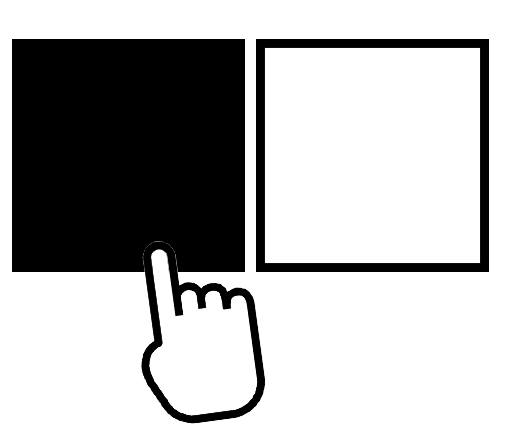 Your ticket to whole body home fitness and perfect for use with our App workouts and online training!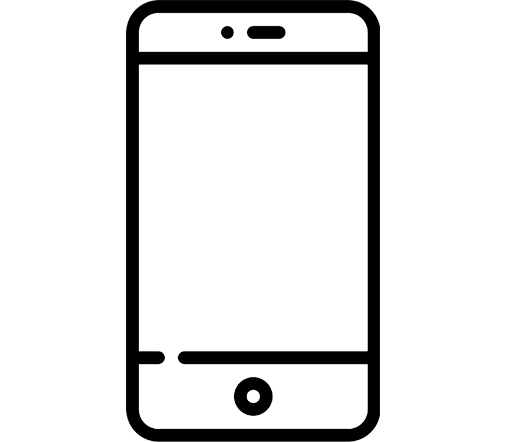 While you wait for your order, download the app for 24/7 Strength & Conditioning with our 100+ Movement Library to support your programming.

You'll receive your IG LIVE instructions and schedule so that you can train live with our FitFighter pros AT-HOME!
Originally designed for the fire service, FitFighter is a world class strength and conditioning system with our own patent-pending Steelhose free weights and iOS training app. Our Steelhoses are made in the USA from real firehose and steel shot.