The most versatile, durable fitness TRAINING TOOl on the market.

The SteelHose™ System. Designed for firefighters. Made for your everyday mission.

"The versatility of Steelhoses allows our clients to carry, throw, drag, and lift them without concern for their durability. With our focus on training movement versus individual muscles, FitFighter has been an excellent addition not only for our veteran firefighters, but every single client that comes through our doors."
Kyle Herrig
Owner, Triplex Training, Chandler, AZ
"I can't say enough about how much I love incorporating FitFighter SteelHoses into my Small Group Classes and Sports Performance Training Program. This is an incredible tool that enhances stability, grip, neuromuscular, and balance, alongside rotational and anti-rotation abilities, and metabolic training without high impact."
Carrie Armacost

CPT & Owner, CareFit Training Studio, Louisville, KY

"FitFighter Brings Me Back to Basics: I love the user-friendliness of the App. FitFighter began as a training tool for first responders, but my age 50+ female clients LOVE training with Steelhoses. The app's exercise library is a treasure trove of options, limited only by your creativity."

Gwynn Lindler
CPT & OWNER, Gwynn Lindler, ASHEVILLE, NC

"I love the purpose and message behind these Steelhoses! Not only that, this product is well made and durable. I use these on the beach, in the gym, and in the weight room to create the ultimate workout for myself and my athletes! I highly suggest adding them to your workouts."

LESLIE TRUJILLO
Collegiate Strength & Conditioning Coach and Exercise Science Professor
"Yes!!! Great for the novice to the pro! What an amazing concept. This Steelhose training will get you sweating, moving and training like a champion. The App is easy to use, clear with movements and love that I am able to make my own playlists with the Movement Library and Workouts! Amazing feature. The next level of training is here."

LORIE SAWYER
CPT & OWNER, CLEAN CUT NUTRITION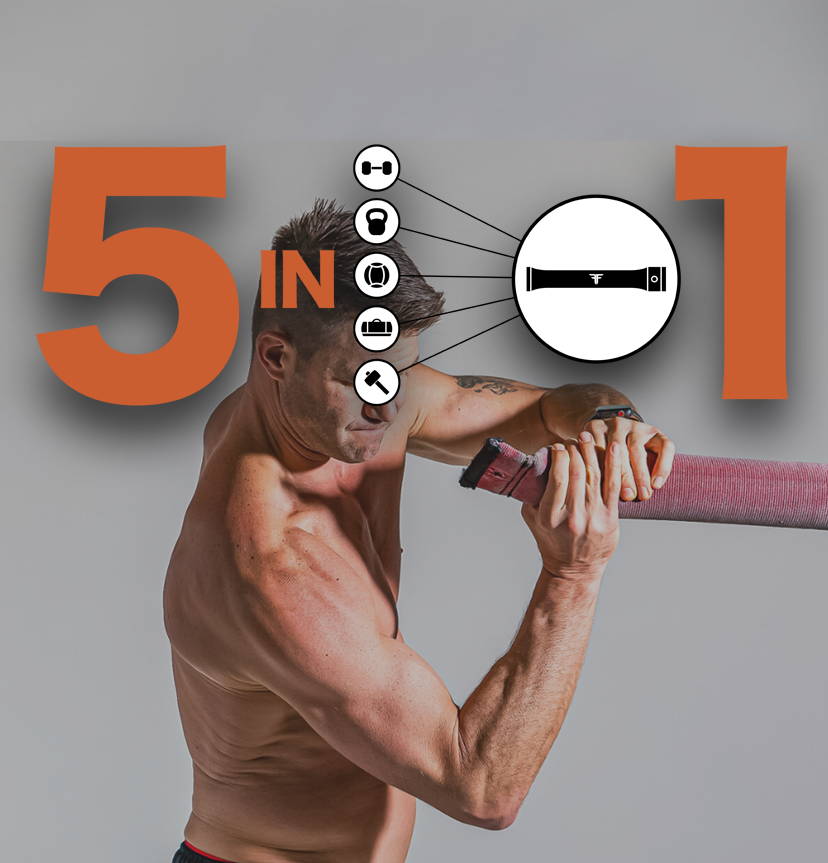 FIVE TOOLS IN ONE

With ability to lift, swing, drag, toss, and drop, the Steelhose is a Dumbbell, Kettlebell, Sandbag, Med Ball, and Sledge in a single tool with countless grips on the hose itself and ways to layer it on the body..


TRAIN ANYWHERE ANYTIME

Flexible structure and materials make Steelhoses™ safe in the gym, on the court, at home, and outdoors. AND they are easy to transport.


Meet the masterminds behind our Steelhose™ design and iOS App Training Program.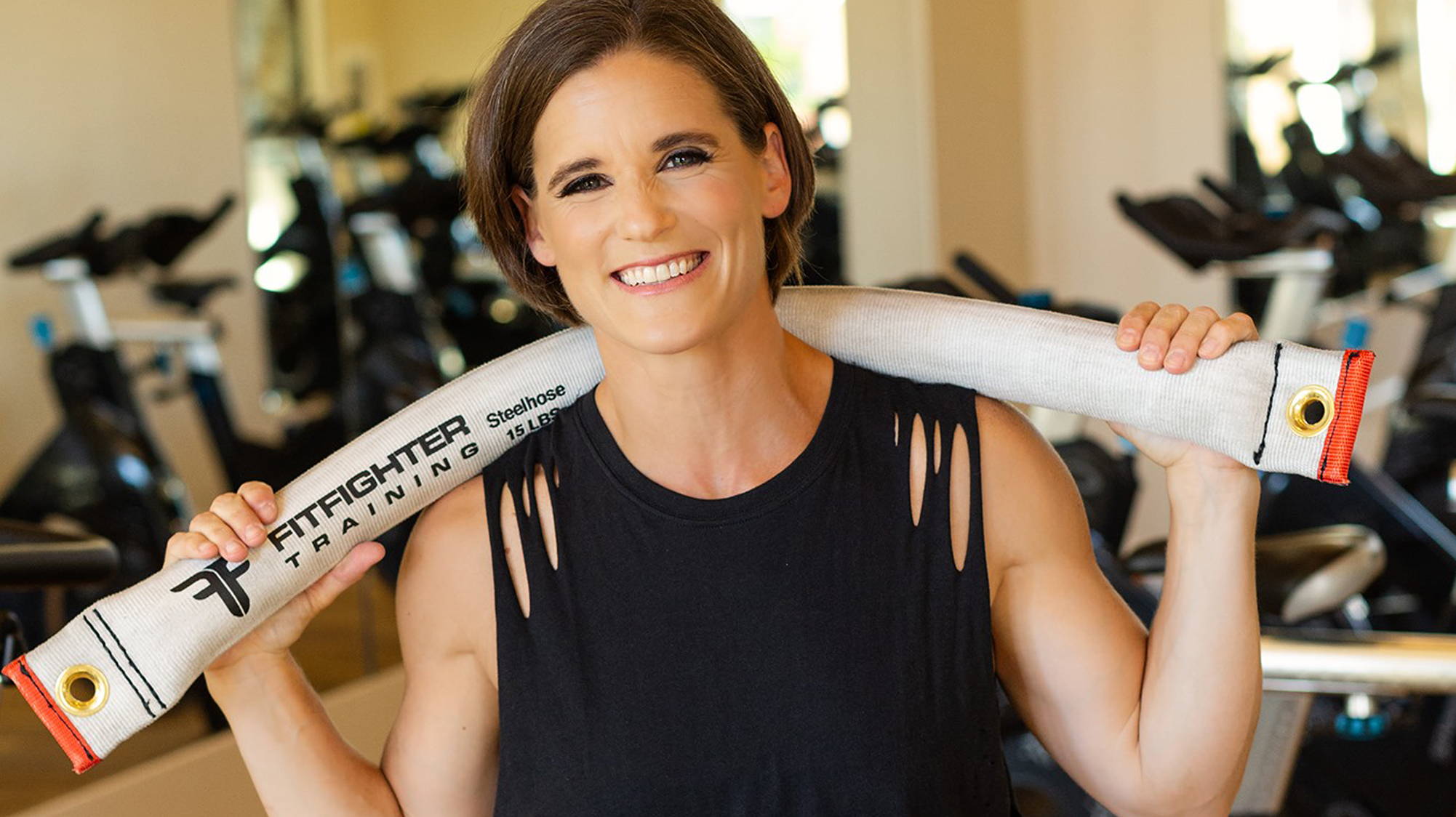 Fitfighter® Founder & CEO
Army & Iraq Veteran

All-American Athlete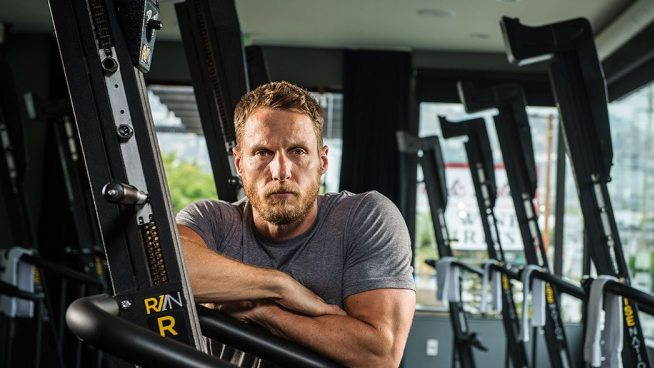 CSCS, NSCA-CPT
Founder & CEO of Rise Nation
Celebrity & Pro-Athlete Trainer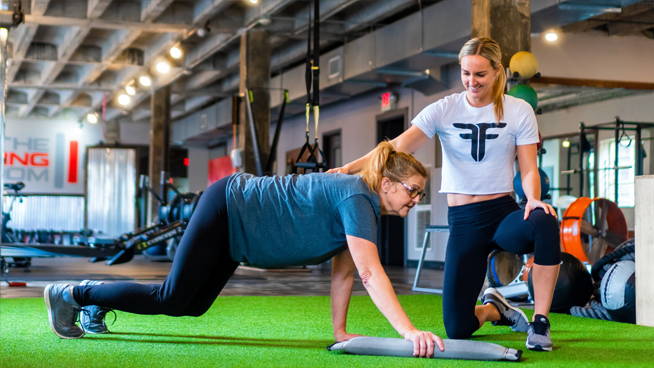 Senior Director of Training and Education
Founder & CEO of Training Room ATL
Former Nike Trainer & Holistic Nutrition Coach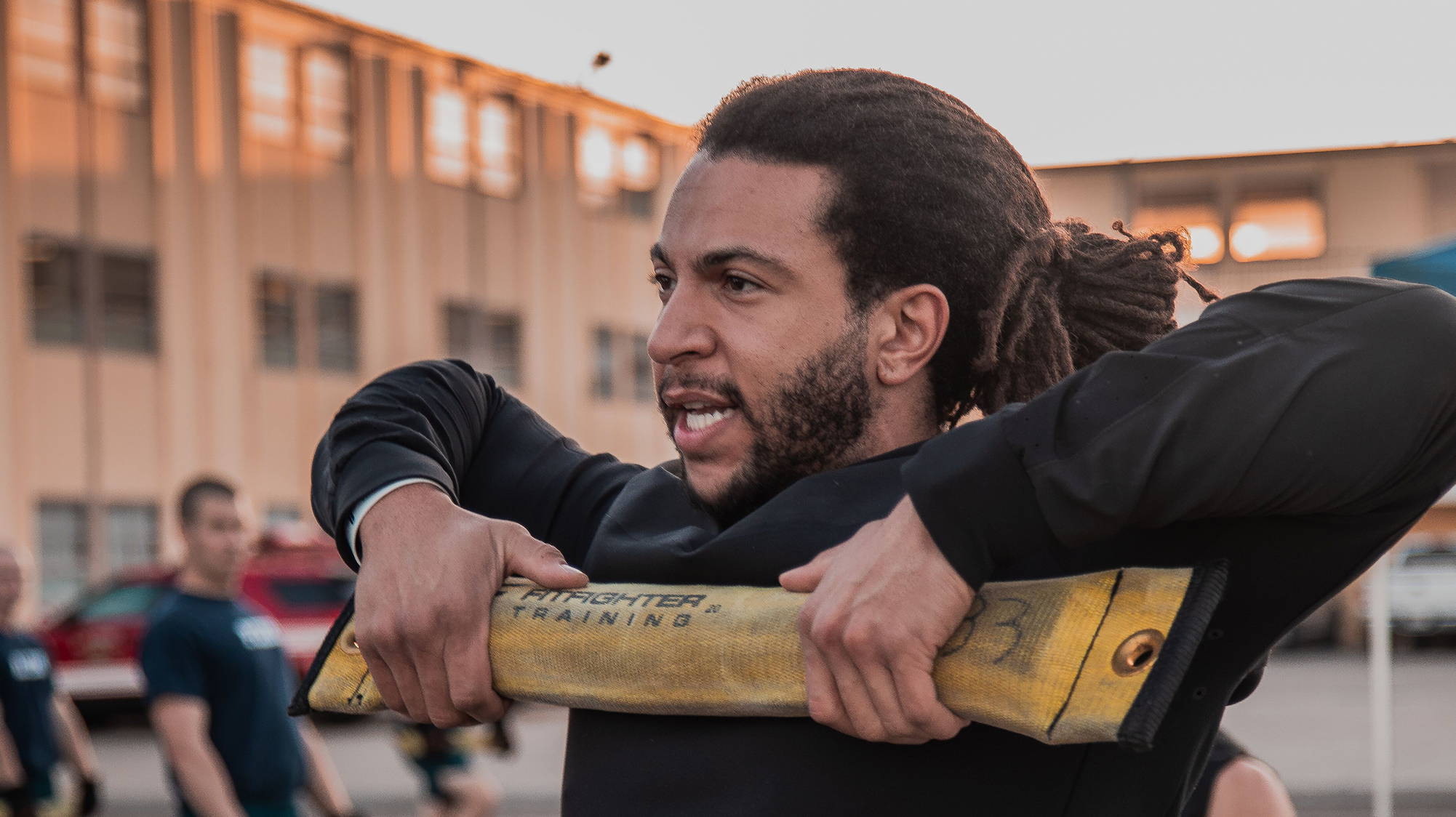 Pro Coach & Ambassador
Instructor, Rise Nation
Coach, Rise Movement
WE ARE A PROUD SPONSOR OF THE
STEPHEN SILLER FOUNDATION
Supporting Veterans, First Responders and Their Families.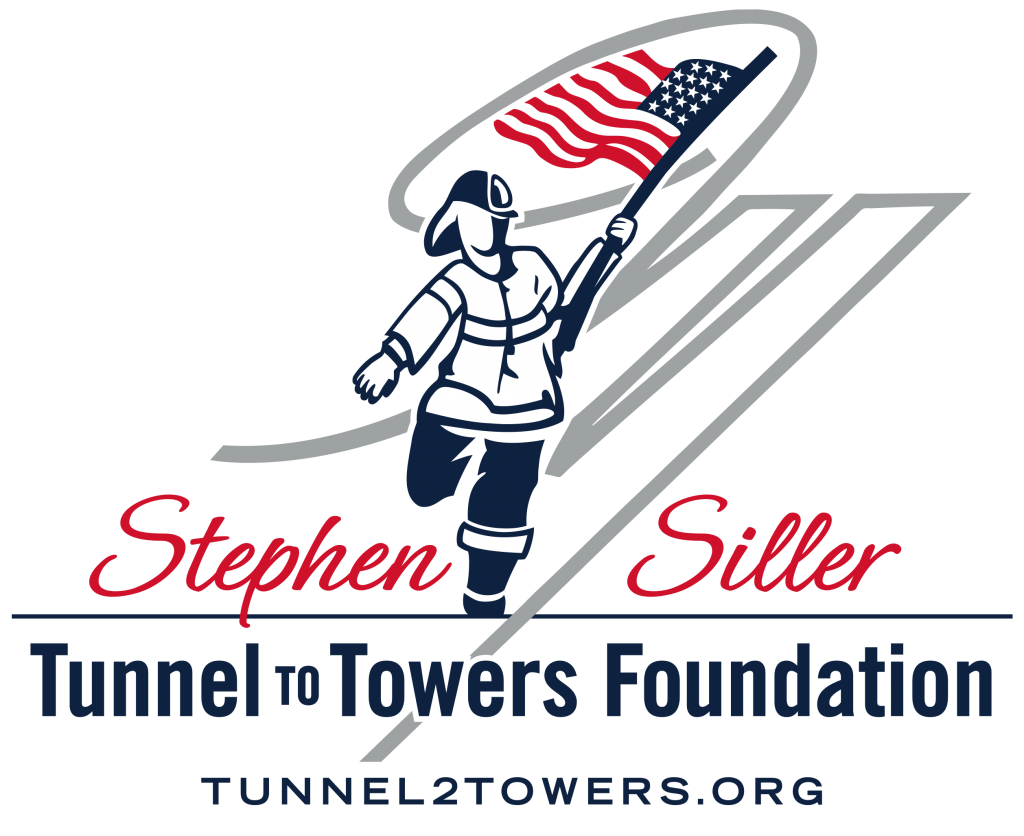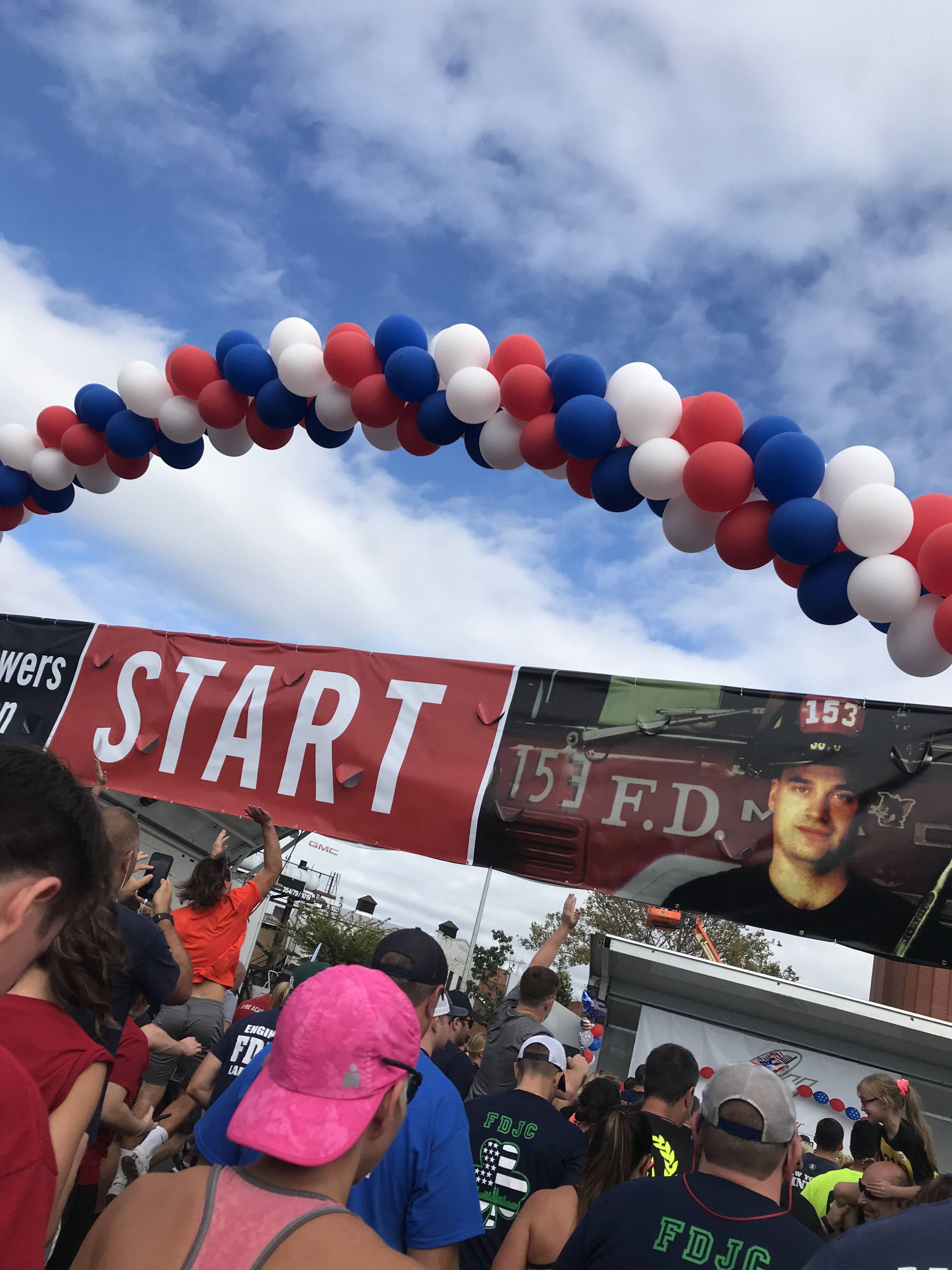 FITFIGHTER® FAMILY

IN ACTION
Stay up-to-date on new releases, live trainings, promotions and more.
JOIN US FOR LIVE FITFIGHTER WORKOUTS!
Become a member for access to LIVE daily workouts with our world class FitFighter Pros plus access on demand workouts 24/7.
Join now for $39 / month!